A Message to the Window & Door Industry
If you are one of the many businesses in the window and door industry who recently switched to Summit Automation, we want to thank you from the bottom of our hearts for your trust in us.
If you are in the window and door industry and have not switched to Summit Automation yet but are looking for a solution for any recent bad experiences, we encourage you to consider Summit Automation.
Summit being the leader in Door Automation solutions, we offer our Customers innovative products and superb Customer service. By joining the Summit team, your multi-slide and pivot door automation experience will be Best in Class!
Summit Automation provides the best door and window automation systems in the world with exceptional Customer care. No other company can compare to the quality, reliability, and Customer care of Summit Automation
We would like you to consider the following:
Our products are made in the USA.
Summit has sold tens of thousands of systems in the USA and around the world with incredible performance records.
We consistently invent, engineer, and manufacture new systems and modern controls.
We provide solutions for practically every window and door configuration, including ones that in years past were considered impossible to automate.
Summit's automation systems are the exclusive and 'go to' automation solutions for the world's top window and door manufacturers.
Our systems are 'ETL Listed' and 'UL325 Compliant' (this means as a system we are listed as a fully tested and proven automated door opener, while others offer only UL components but have not been tested in this application under stringent performance tests nor verified to work together).
Our automation systems can be found in the homes of those who want nothing but the best!
Architects can now go boldly where no others have and venture into extremely large door systems without having to worry about being able to move them – our motors are proven to be very powerful!
Our engineers developed the first of its kind a multi-motor module (3M module) to link and sync several motors together to move mountains of glass!
We would like to earn your trust as well. Please call us or schedule a call with us to learn more about Summit Automation.
Summit Automation – There Is No Substitute!

A Wealth of Information Right at Your Fingertips!
We believe providing you with easily accessible information about the doors and windows we automate, as well as the equipment we design, manufacture, and supply is paramount. This is why we work hard to make our website a robust resource. It's ideal for finding quick answers to common questions, which our Customers who like to learn more about the technical side of our products really appreciate. For example, should a door not function properly, it is often a simple adjustment or setting that can be done by you, if you so choose. Of course, in our pursuit of relentless Customer care, we always welcome your questions whether they come by email, phone, or our live chat feature. Some of the information you can find at SummitAutomation.com includes:
Working With Summit
Whether you're a homeowner, home designer or builder, or in the window and door industry, you'll find out how we can work together.
Videos
We sorted the video section of our website by categories, such as type of door, controls, motors, features, and more so you can quickly navigate to what's relevant for this visit to our online home.
Solutions
Learn more about what we are able to offer and how we automate doors and windows using our in-house conceived and fabricated parts, proudly made in the USA – we do it all in our Mesa, Arizona facility!
FAQs / Troubleshooting
We've gotten several questions time and time again, so we thought it would be helpful for our Customers and those looking into window and door automation to post them online with our answers.
News and Articles
To find out what's going on with our company, to check out past articles we've posted, and to read our past newsletters, check out this section!
You can easily find these areas of our website using the drop-down menus under our logo. We hope you find our website helpful, informative, and interesting, and will visit us online sometime soon… We're always adding new content you won't want to miss! Is there something you'd like to see there, perhaps a question about our automation solutions that we could answer? Just let us know!
Summit has recently been awarded a worldwide contract by a well-known consumer electronics maker to automate entry doors to all their retail stores. We are proud and excited to have our automation systems selected!
History of Pivot Doors
The hinges needed to operate pivot doors are not contemporary either. Archeology expeditions have found these and estimate their age to be over thousands of years old. In fact, so many have been discovered that it's very difficult to pinpoint precisely when they first started being used.
1600 B.C., Hattusa, (today's Turkey)… perhaps the earliest time frame and location of pivoting door hinges (on wooden doors) that has been uncovered so far. It is also the location of the very first proof of moving hefty objects with hinges. The Old Testament also mentions hinges being used on doors in King Solomon's temple between 970-931 B.C.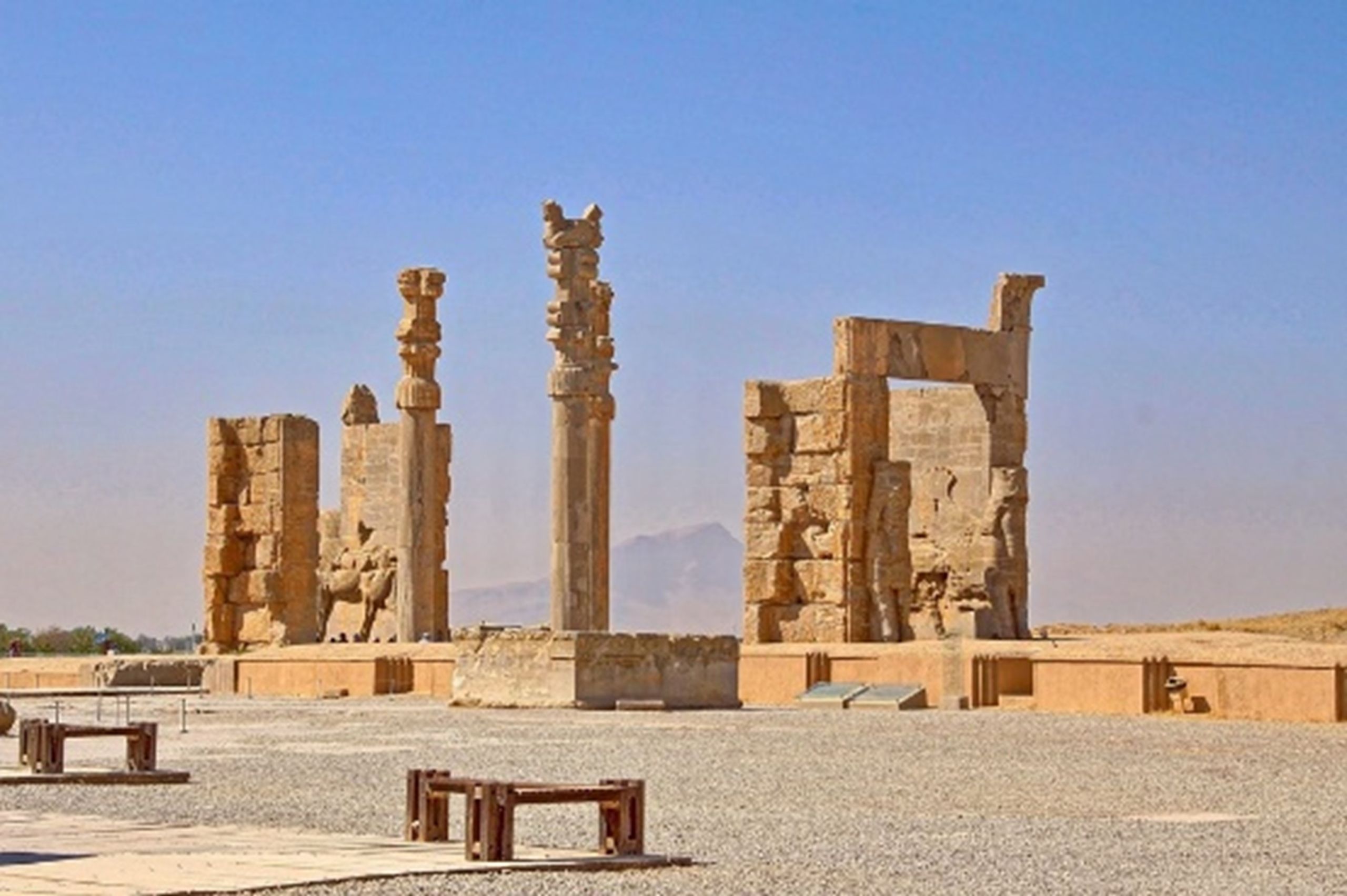 Egyptian houses had doors with hinges too, dating back to 760-650 B.C., and were used on doors of the wealthiest residents, as metal was costly and hard to find. Known to be innovators in technology, the Roman Empire also had hinges on their pivot doors, but improved them so much that we still use some of those changes today. The Romans employed hinges not only at huge structures the public attended events at, but also in their homes on doors, cabinets, and drawers. They also included it in pieces of armor. One can't deny the ingenuity of including such a convenience in the home during that era! The Romans couldn't disagree either, as their Goddess named Cardea was dedicated to door hinges. Many castles in the Middle Ages had big, heavy, wooden doors… and what better way to open them but making them pivot doors with hinges. In the 1500s, other metals became available that allowed hinges of more strength that could support even more weight to be created.
Hinges, that were originally used for pivot doors, were used for many other advancements, including doors swinging both open and closed, as well as early telephones to be considered in use or not. So much that can be found in the history of civilizations relates to what we do now. Who knew that pivot doors were around for so long? Today's pivot doors can be made of different materials, but they still provide a dramatic entrance (especially when automated!!).